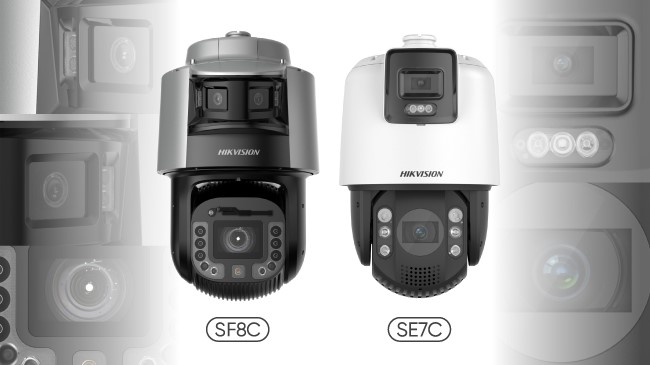 Big picture and details in one view
The TandemVu technology features Hikvision's next-generation camera design, integrating multiple lenses in one unit to provide big picture and small details in tandem. 
Equipped with this technology, our new TandemVu PTZ cameras keep the overall view even during the pan, tilt, and zoom maneuvers. Users will see everything and miss nothing at any given instant, getting great situational awareness from the moment they set the camera up.
Why Hikvision PTZ cameras?
Hikvision pan-tilt-zoom (PTZ) cameras help users get wide-area coverage and zoom in for further detail in case of security events with a single camera. They enable users to view from any angle, for any detail, at any moment.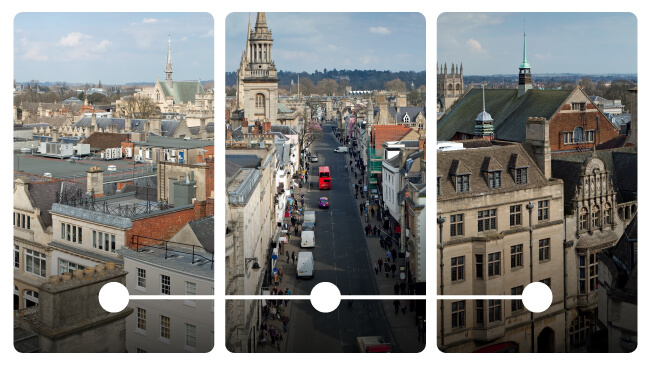 View from any angle
Hikvision PTZ cameras cover expansive areas and detect events in a flash.
Panning & tilting – Left and right, up and down for up to 360°
Auto tracking – To autonomously track preset types of objects
Panoramic views – Via image stitching of TandemVu PTZs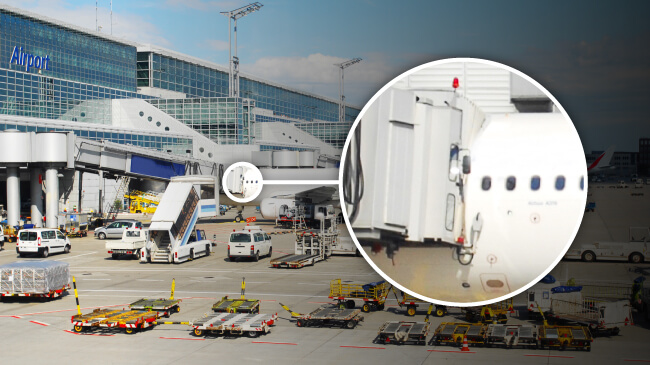 Get every detail in sight
Hikvision PTZ cameras guarantee the capture of every single detail in view.
Close-up views – By zooming in from extended distances
AI analytics – To extract object features accurately
Smart linkage – Between various lenses of TandemVu PTZs to track objects and details
At disposal at any moment
Hikvision PTZ cameras stay vigilant and promise great performance 24/7.
Low-light imaging – For vivid views with rich color even in poor light
Weather resistance – To operate in any weather or environment
Live Guard – To ward off trespassers with sound and light, around the clock